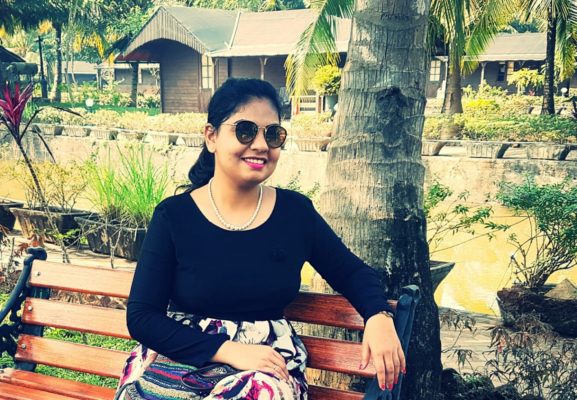 Hello Folks,
I'm Upasana Purohit – Co-Founder of WoodiesLand.
We ( I & my husband ) started Woodiesland with a small team about 2 years back locally. With your overwhalming response, we decided to take it to next level and started selling ONLINE before sometime and we're so happy to see our delighted customers across the globe now.
We sell unique wooden creations at pocket friendly rates. Along with it, we also have free shipping world wide, like the icing on the cake. 😉
If you have got something to share with me, just drop me an email at info@woodiesland.com. I would love to hear from you!
Have a look around the site and get some of our best wooden products!
Our Vision
We strive to offer unique wooden products to you. We are constantly improving our range of products to make this experience unmatched & ultimate for you.